Dr hab. Eng. Tomasz Tarasiuk, prof. UMG, Vice-Rector for Cooperation and Development and prof. dr hab. Eng. Krzysztof Górecki, the Dean of the Faculty of Electrical Engineering at the  Gdynia Maritime  University is in the prestigious group of 2% of the most influential scientists in the world.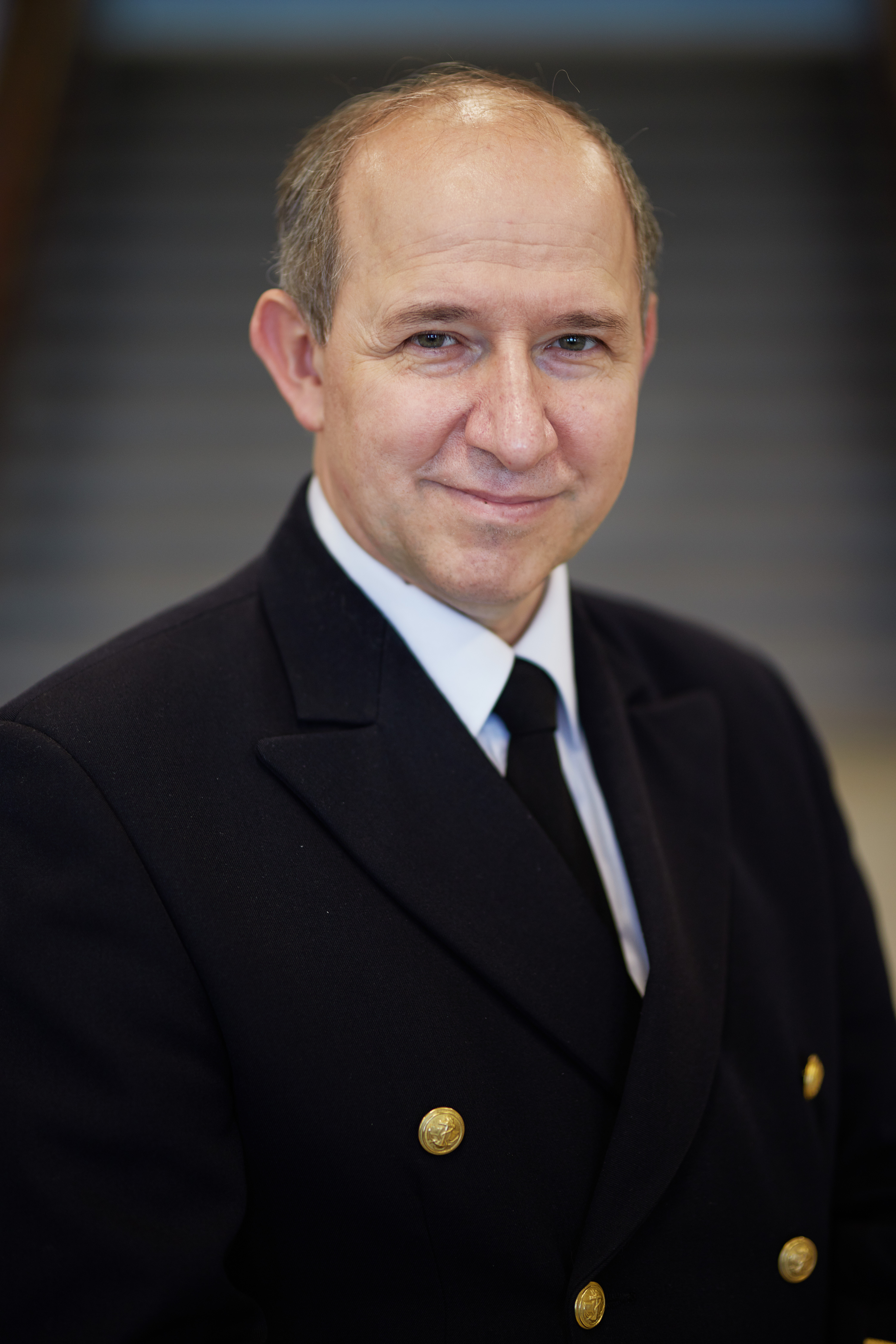 W prestiżowym gronie 2 % najbardziej wpływowych naukowców na świecie znaleźli się badacze z Uniwersytetu Morskiego w Gdyni, dr hab. inż. Tomasz Tarasiuk, prof. UMG, Prorektor ds. Współpracy i Rozwoju oraz prof. dr hab. inż. Krzysztof Górecki, Dziekan Wydziału Elektrycznego UMG.
Zestawienie zostało przygotowane przez amerykański Uniwersytet Stanforda. Lista TOP 2%, wyróżniająca ścisłą światową czołówkę naukową, została opracowana w oparciu o dorobek naukowy poszczególnych badaczy według indeksu bibliometrycznego. Kryteriami oceny były zatem indeks Hirscha, liczba cytowań przez innych autorów, jak również pozycja i rola każdego naukowca na liście autorów publikacji.
W rankingu, spośród 160 tys. naukowców z całego świata, zostało wyróżnionych 726 ekspertów z Polski. Pełna lista wszystkich wyróżnionych naukowców dostępna jest na stronie data.mendeley.com.
Info: Biuro Prasowe UMG, Fot: Biuro Prasowe UMG,  Marek Grzybowski

https://www.bssc.pl/wp-content/uploads/2020/11/100-LAT-SZKOLN-MORSK-FOT-2-URZAD-MIEJSKI-GDYNIA-1.jpg
600
900
Marek Grzybowski
https://www.bssc.pl/wp-content/uploads/2018/12/logo-bssc.png
Marek Grzybowski
2020-11-22 11:23:40
2020-11-22 11:52:58
UMG professors in the group of the best scientists in the world